Opening to Grace welcomes you
Opening to Grace is an independent Gestalt, training, and healing organisation based on the Central Coast of New South Wales.
Our professional, personal and spiritual development programs have been crafted to provide you with compassion and support throughout your learning and healing experience.
Grounded in the Gestalt approach and contemplative practice, our Opening to Grace healing and retreat programs, individual and group sessions, flow naturally from a synthesis of transpersonal healing practice underpinned with heart-centred Gestalt practice.
PLEASE NOTE: Opeing to Grace was formerly known as Terrigal Gestalt Institute. Originally focused on academic Gestalt training, TGI has transitioned to become a healing and Retreat Centre, offering individual Gestalt Therapy, Spiritual Direction, Clinical Supervision, Professional Development Gestalt training, Workshops, Seminars and Retreats.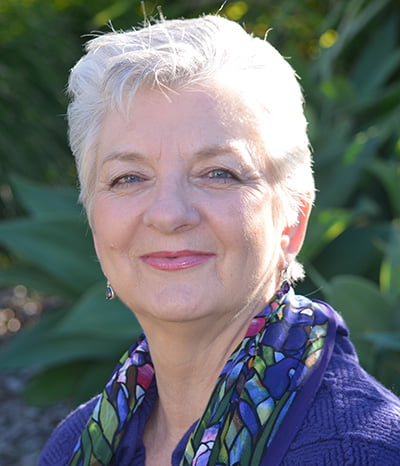 Dinah Eades Buchanan
OTG Founder & Retreat Facilitator
Our Aim
The aim of Opening to Grace is to inspire our clients and participants to access and develop their own unique creativity, healing and wisdom, enriched by an unfolding growth journey of depth and compassion.
Our services include:
A private FB group to celebrate our spiritual Journeys
Creating an online space such as this has been a long held dream for me, and my hope is that it will support each person who is a part of this community in their journey of creative and spiritual growth. This is not about religion but about an internal journey of spiritual and psychological growth. A journey that seeks love, peace, maturity and community in a way that embraces our humanity and our incredible human spirit!
Our shadow selves are welcome here … our fears and doubts are welcome here … our love and generosity are welcome here … our strength is welcome here. Every faith journey is welcomed regardless of what religion you profess. We are all one in this sacred space …. our hearts beat together and we will enrich each other on our journeys!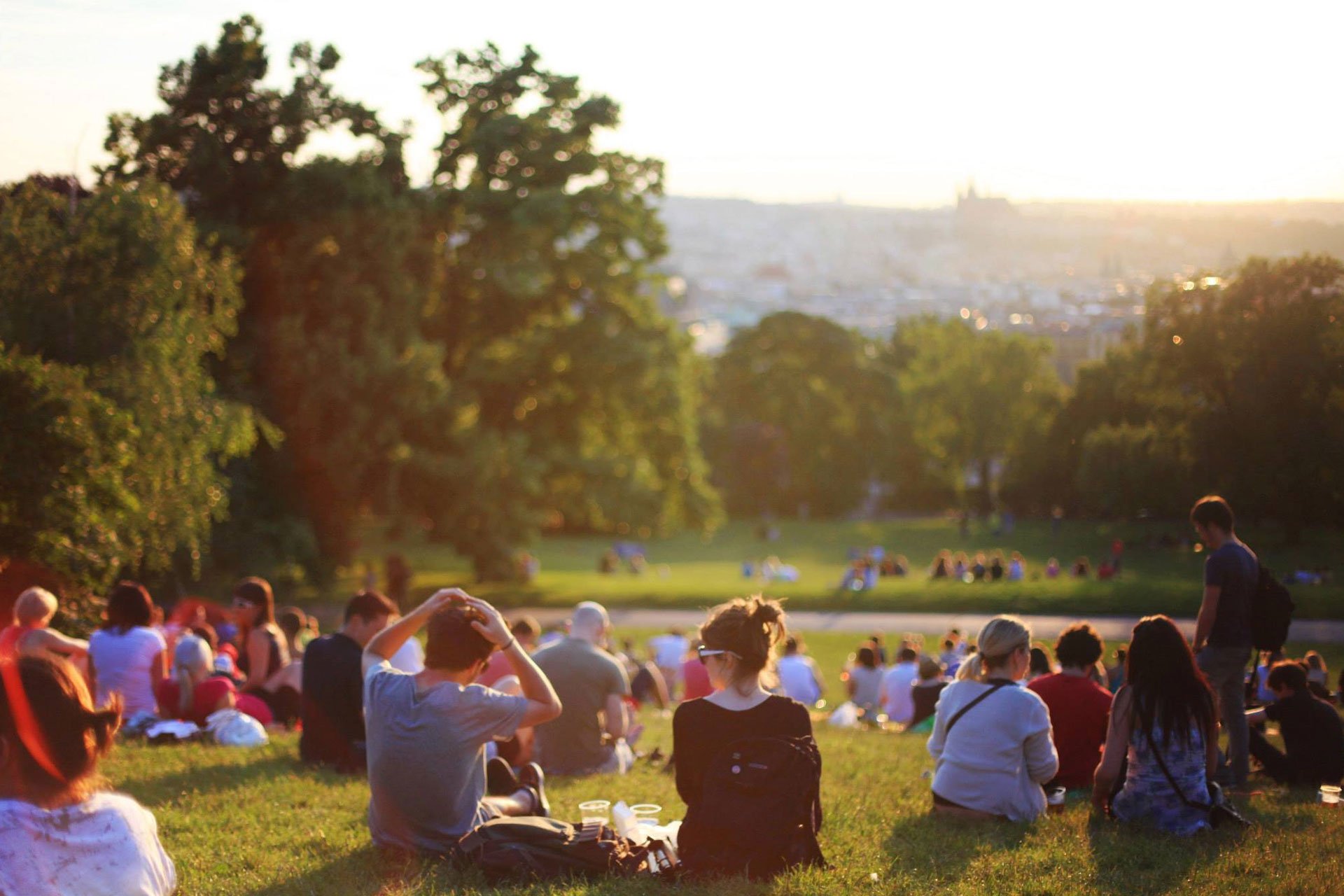 "Empower you in your own unique style
using your creative ability and inner wisdom
to relate to others with meaning and authenticity."
OUR STORY
At Opening To Grace our mission is to...
Our Offerings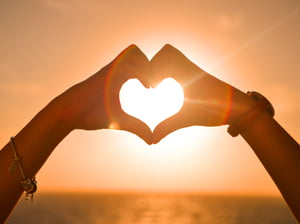 Our Opening to Grace healing Retreats provide an opportunity to come together to create a sacred space for healing, transformation and growth. You will experience the Transformational Gestalt approach which combines Gestalt Therapy & contemplative spirituality. Retreats are open to those in professional helping roles and anyone interested in healing and growth work through a spiritual lens. All spiritual faiths and beliefs are welcome and honoured in a spirit of deep community.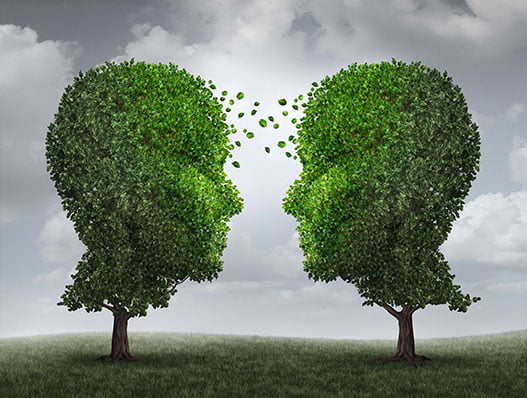 Individual Sessions
Individual Gestalt therapy, Gestalt Spiritual Direction, and Clinical Supervision sessions with Dinah are available Tuesday to Saturday.
Sessions are conducted within the foundational framework of Gestalt practice, with a focus on creativity and experimentation to help bring awareness and insight. Dinah's practice has a relational focus and the work is grounded in compassion. Essentially, Dinah has a passion to share this life's journey with others and build community in a deep and profound way.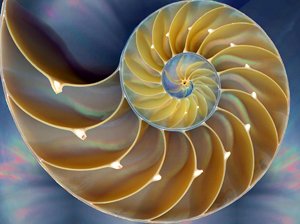 Professional Development
OTG currently offers personalised online training in Transformational Gestalt Practice. This is a personally tailored individual program designed to introduce practicing clinicians to the Gestalt modality through a spiritual framework, so that it can be integrated into existing practice and ministry. The program consists of individual teaching and mentoring online sessions with PDF study material (Unit Guides / Readings / Handouts) delivered in six modules. You will be able to tailor this course to your own needs, and journey at your own pace, over a 6-12 month period.
This Prospectus outlines the online training in Transformational Gestalt Practice currently offered by Opening To Grace. This program has been developed to introduce practicing clinicians, and those in ministry, to an overview of the Gestalt modality through a spiritual framework, so that it can be integrated into existing practice and ministry. The program is personally tailored for each participant and delivered as a combination of online teaching and mentoring sessions, PDF teaching units, Readings and Handouts, and experiential tasks, over the duration of an individually tailored program (within a 6-12 month period).