Developing a Creative Edge Workshop
Integrating creativity into your practice …
One Day Workshop
'Developing a Creative Edge'. For therapists and other helping professionals …
This workshop will explore how you can tap into your own creativity to bring therapy alive. We'll explore various creative methods such as working with dreams and imagery and use of objects and art.
Facilitator: Dinah Eades Buchanan
Location: Manly, Sydney

Next Course: TBC 2022 (in person and online)

To Register: email dinah@openingtograce.com.au
"Creativity in practice is about making the implicit, explicit … and adding that extra something that brings everything to life."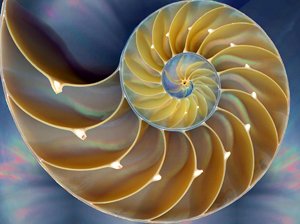 Equine Assisted Experiences
Peakgrove Solutions is located at our beautiful natural setting 45 mins from Canberra. Horses are natural, emotional mirrors for human beings and feedback subtleties in our behaviour.  They create deeply connecting and fun experiences to support positive change in the family, workplace and community. 
You don't need horse experience to participate in our workshops or sessions. There is a variety of weekend workshops offered at various times throughout the year.
Each has a different emphasis allowing you to attend as many as you would like. The groups involve 6-9 participants experiencing equine assisted activities in a fun and safe environment.
Equine facilitators cover a broad range of topics from the personal to the professional.
To learn more visit our website: http://www.peakgrovesolutions.com.au/
Like our facebook page: https://www.facebook.com/PeakgroveEquineAssistedExperiences
or call directly on: 0413 952246
"Peakgrove offers equine assisted experiences customised for individual, couples, families and groups. Take time out, visit nature, join the herd and create a memory you will never forget."